Our news

JANA BMU Awarded New Project!
JANA BMU signed a contract with Awtad Real Estate Company of Building Maintenance units.(BMU) for Al Majdoul Tower at Riyadh City, Saudi Arabia.
The Tower consists of 3 Basements, Ground Floor, Mezzanine & 54 Floors, with a total built up area of 119,000 m2 & 232m heights.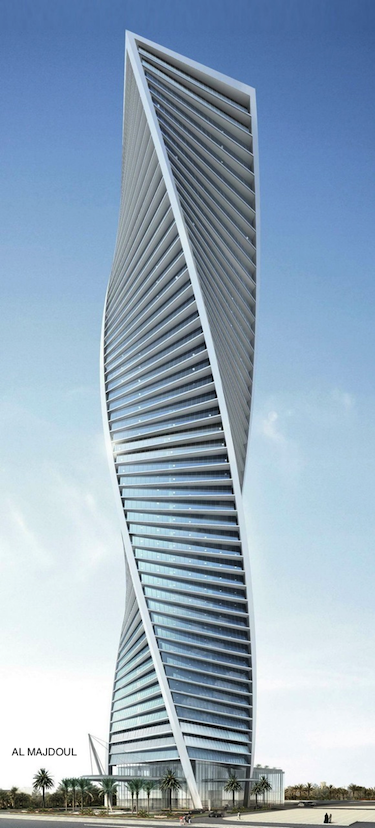 July 2014 JANA BMU awarded new contract to perform the supply and install of Building Maintenance Unit (BMU) for Bobyan Tower in AL Khobar, Project owned by the Bobyan Real Estate Company.


Roof Car Type : A25 from Atech
Type of Jib : Telescopic Jib.
Jib outreach : 15 m.
Total weight :10,700 kg.
Type of track : Anchored.