Products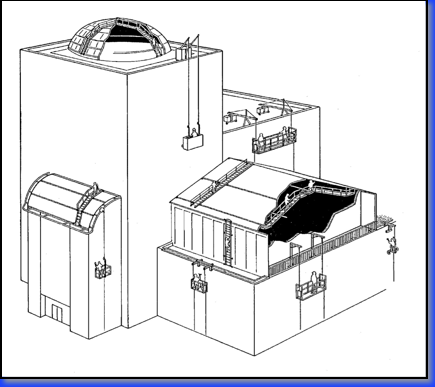 A- We can provide the following Products:

Travelling Ladders / Gantry System
B- We can provide the following Services: (Supply, Installation, Testing and Commissioning).

Proposals for all building maintenance units.

Layout drawing.

Warranties of cleaning equipment's

Repair, Maintenance & Annual Maintenance!contract!for Building Maintenance Units.

Façade Cleaning Services.

In house training program for cleaning equipment's operator.

Operation for cleaning equipment's.

Installation job for building maintenance units.